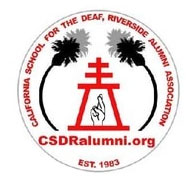 CSDR -65th Reunion
Ongoing Events
Deaf Seniors
Have fun from boring

Every 1st Monday of Each Month
Time: 9:00am to 3:30pm
Redlands - Deaf Senior Citizen Club
Joslyn Senior Center
21 Grant St, Redlands, CA 92373

Every 1st Monday of Each Month
Time: 9:00am to 3:30pm
Redlands - Deaf Senior Citizen Club
Joslyn Senior Center
21 Grant St, Redlands, CA 92373

Every 2nd Wednesday of Each Month
Time: 11:00am to 1:00pm
What: Let's get together: eat & socialize
by Riverside Deaf Community

Where: – Galleria at Tyler
1299 Galleria at Tyler
Riverside, CA 92503
See the flyer

Every 3rd Wednesday of Each Month
Time: 10:00am to 3:00pm
Hemet Deaf Senior Citizen Club
625 S. Pico Ave, San Jacinto, CA 92583


When: Every 4th Wednesday of Each Month

Time: 11:00 AM to 4:00 PM

Riverside Deaf Seniors

Place: The Janet Goeske Senior Center

(AGE 50+)

5257 Sierra Street,Riverside, CA 92504-2280

See the webpage

Every second Friday of Each Month
Photo gallery
StarBucks Coffee
at The Block Orange
20 City Blvd W
Orange, CA 92868-3100
Map



Keep yourself warm during the Winter.
March 31 - April 7, 2019
Deaf Snowbirds at Paso Robles, CA

2500 Airport Road
Paso Robles, CA 93446
June 23 - July 1, 2019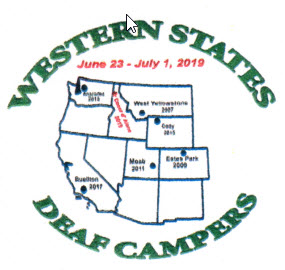 Western State Deaf Campers
800 S Marina Dr, Coeur D'Alene, Idaho 83814
DO NOT CONTACT RV PARK!
Drop us a line
Blackwell Island RV Park
800 S Marina Drive
Coeur d'Alene, Idaho 83814
July 15th – 29th, 2019

Alaska 2019
15 Days Authentic Alaska Land Tour and Cruise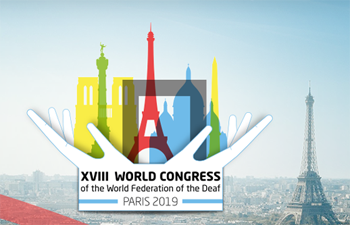 XVIII World Congress of the World Federation of the Deaf
Palais des congrès de Paris, 2 Place de la Porte Maillot
Paris, 75017 France
August 16 - 31, 2019 (14days)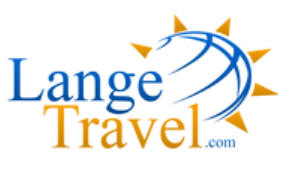 Land Tour Starts in Fairbanks Cruise from Seward and arrive in time for DSA!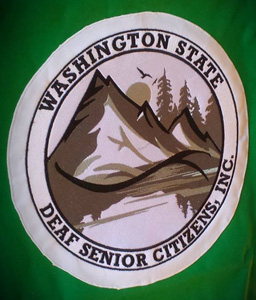 Deaf Seniors of America
DSA 2019 Seattle Conference
Facebook: Washington State Deaf Senior Citizens #wsdsc
Washington State Deaf Senior Citizens
September 8 - 15, 2019 (tentative date)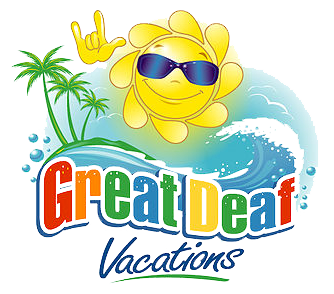 Alaska Glacier Bay Cruise
August 3rd - 9th, 2020


(80th Annual Sturgis Rally)
5th Quinquennial DBA Rally in Sturgis



?
XVIII WORLD CONGRESS OF THE WFD
in Paris, France




Check their webpages
Riverside Deaf Seniors' webpage

Deaf Night Out's webpage

(Captioned Movies) Captionfish's webpage
Southern California Deaf Bikers' webpage
Southern California Off-Road Vehicles' webpage
CODIE's webpage
GLAD's webpage
Orange County Deaf Equal Access Foundation's webpage
Deaf Community Services of San Diego, Inc's webpage
Deaf West Theatre's webpage
California Deaf Bass' webpage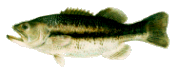 Southern Calif. Deaf Campers' webpage
Deaf Snowbirds' webpage
HiDAD's webpage
Deaf California News' webpage
CSDR's webpage


Check their webpages

America Deaf Auto Racing News
NSAD's webpage
USADSF's webpage


National Association of the Deaf
Deaf Cruise's webpage

DSA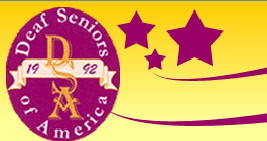 Check their webpages



Check their webpages
USADSF

Deaflympic

Summer Deaflympics -2017
World Deaf Golf Federation